Edgar and Human1 were da judges & did choose da bestest costumes fur scifipawty.
Prizes have been donated by our sponsors: CaramellaCandy.com and @frugaldougal.
And da winners are…..
First Place goes to BlindMaximus as Yoda!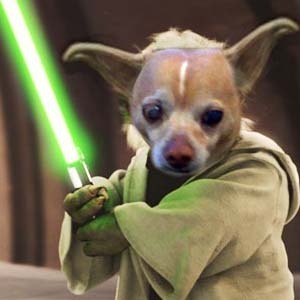 First Place will receive a $25 gift certificate and their choice of Webkins Plushie Anipal from CaramellaCandy.com
Second Place goes to BusyButtons as Ewok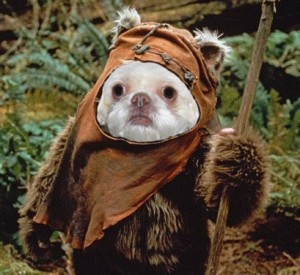 Third Place goes to SisfurCats as Dalek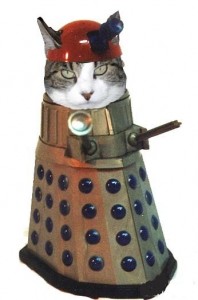 Second & Third Place will receive an anipal specific pwizes from @frugaldougal
Just cause he did go so above and beyond da call of #scifiPAWTY and cause he in a class all by heself BEST OF SHOW goes to @ZackRabbit!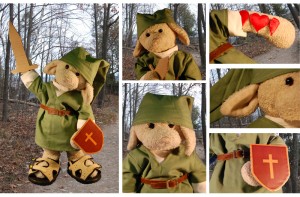 Best of Show winner will get somefin but it a surprize even to us!